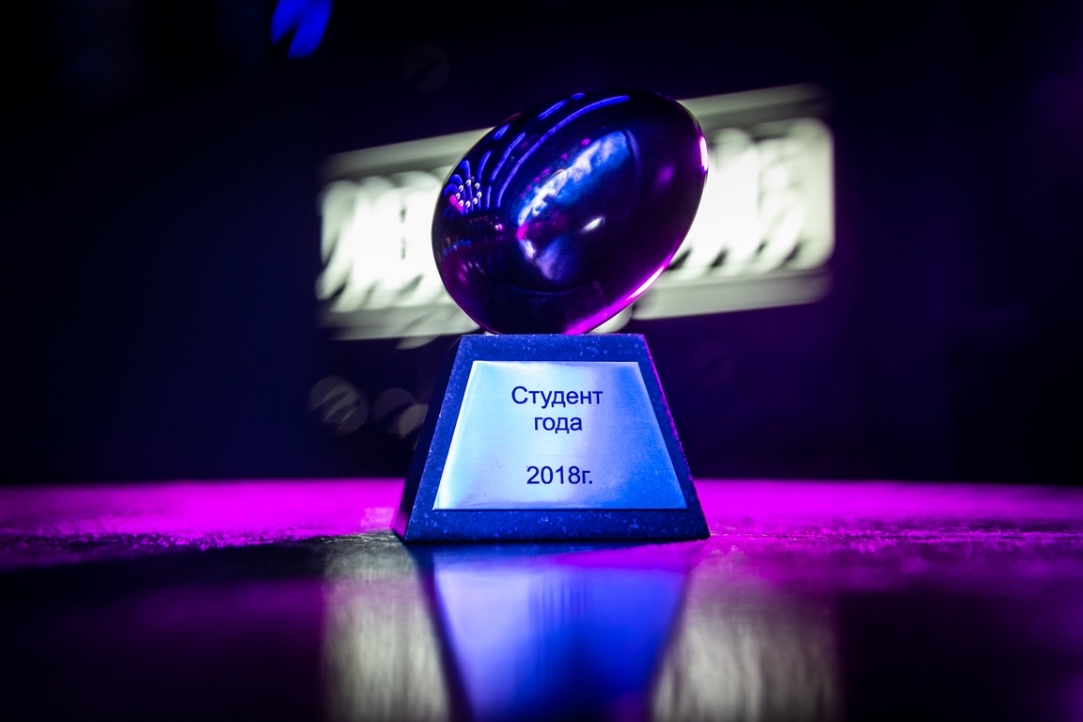 The Iron Egg is awarded annually to the winners of a student vote for their contribution towards extracurricular life at the university. For the first time ever, this year's awards ceremony took place in a new interactive format with students selecting not only the best student organisations, but also the best journalistic work by a university media source, as well as most active student.
5 June  2018
The award ceremony for the 'Iron Egg' Student Award, which has recognized the projects that HSE students consider the most relevant and outstanding for 14 years, will be held at the end of the current academic year. Students will get a chance to vote online, first to nominate, and then select the winners.
13 April  2018
Winners of Iron Egg, the biggest student award, have received their prizes. This year, 33 student associations competed in 11 nominations in the contest finals.
31 May  2017